We offer you something -
advisory board
The advisory board was established in 2006 to provide additional assistance to the board members. It is an institution which - unlike the annually altering board - provides support considering the club's aims for a longer period of time.
The key tasks of the advisory board are:
arrange contacts in the economic sector, the advisory board is often able to operate as a "gate-opener"

the discussion of strategic questions with the respective board

outward representation of the club, especially towards public institutions like the University of Cologne an KölnAlumni

the activation of the alumni-network (in addition to the alumni-team)
The advisory is not a decision making institution, but rather a consultant to the respective board.Primarily because of the continuous work, which goes beyond the one year term in office of a board, the advisory board has a big Know-how, which can be useful in major decisions such as bigger financial investments.
Advisory Board 2020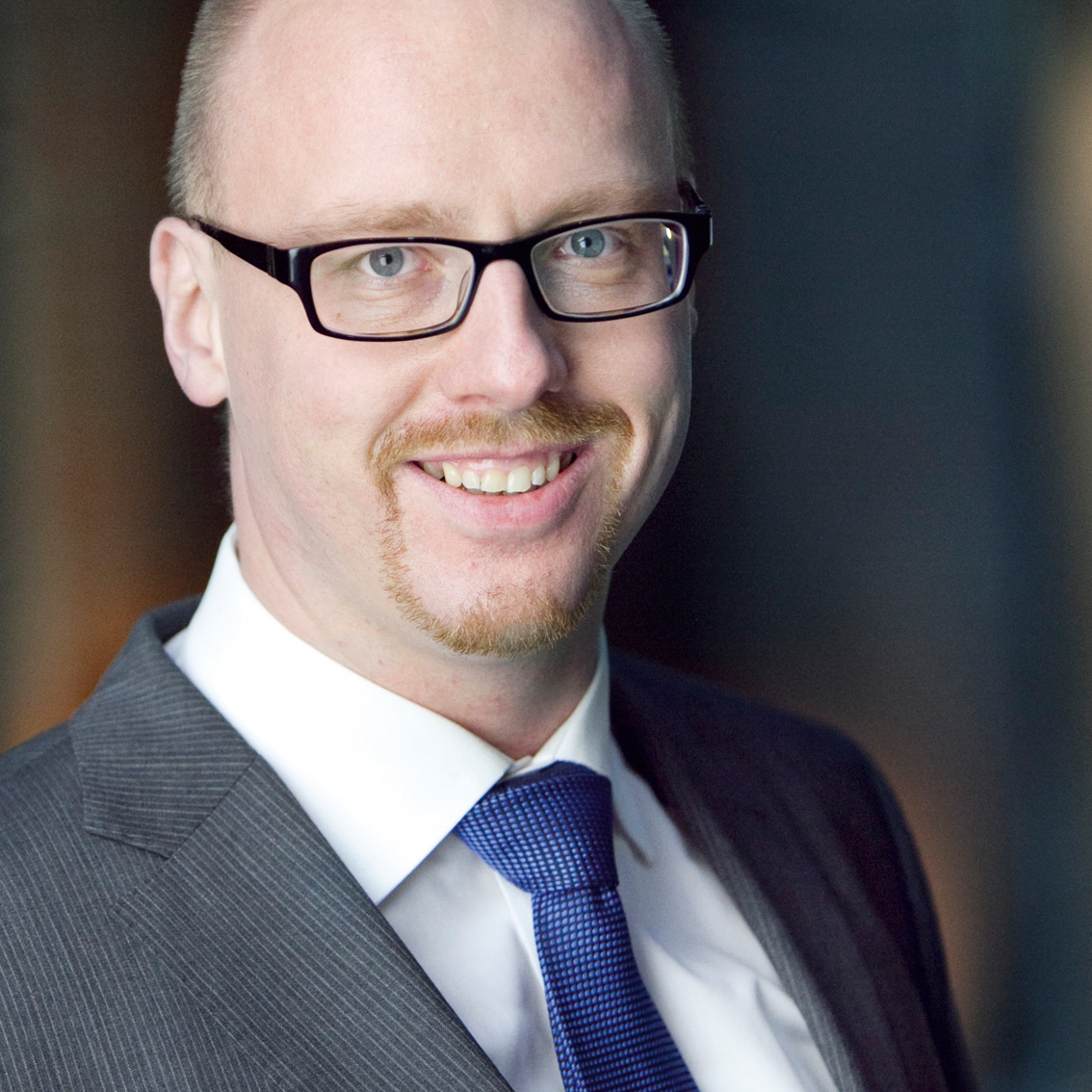 Jens Jonen, LL.M. was part of the board in 2003, after he spent his CEMS-semester in Rotterdam 2001 as well as one semester at the Pennstate University in the US in 2002. After having worked in different international sales and management positions in the field of Credit insurance and Factoring, he joined the Hansekontor-Group, a specialised boutique-broker in the field of Creditinsurance and Factoring as Managing Director in 2016. Besides his CEMS-Master in Management, Jens holds a Master of Law-Degree from the University Münster focused on insolvency law.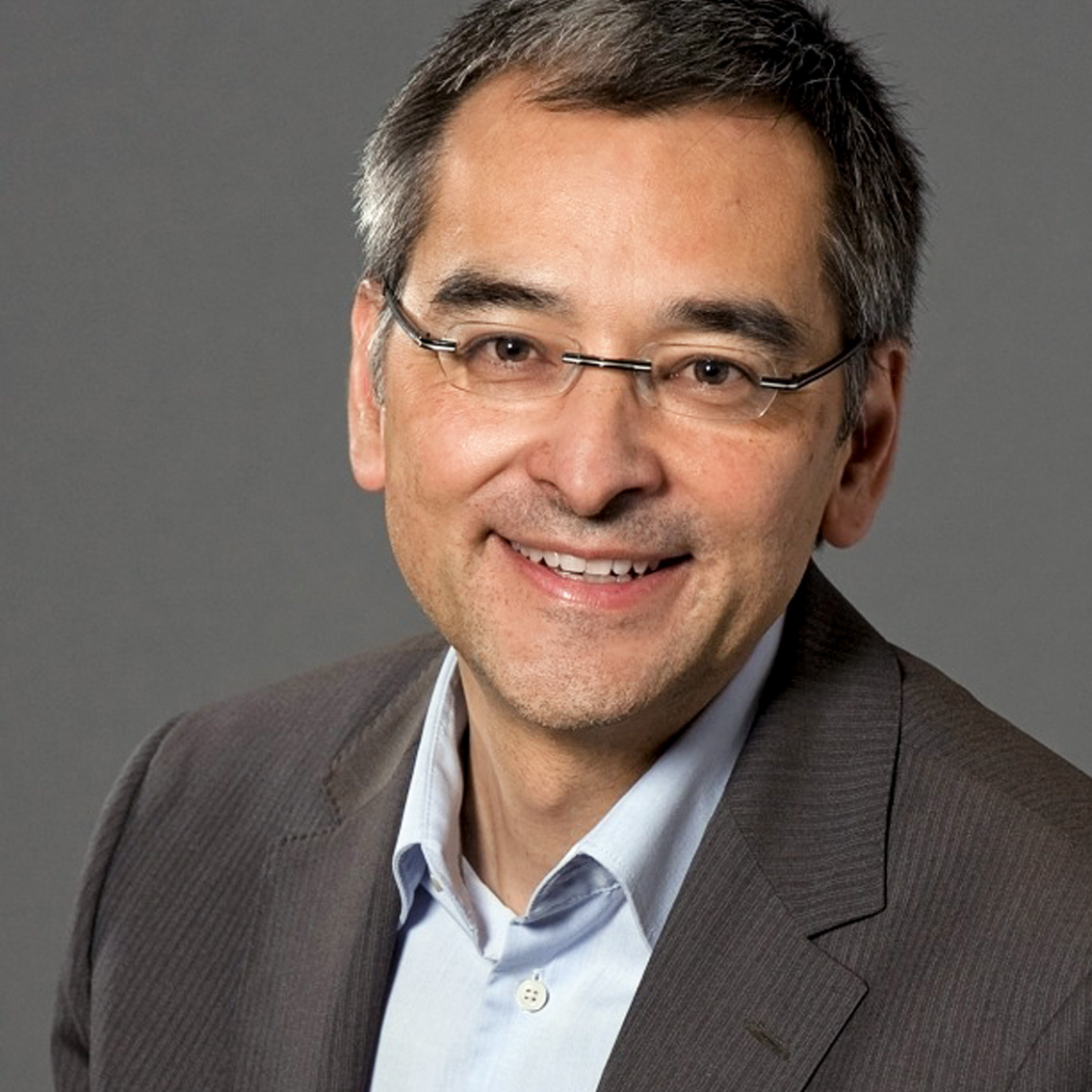 Dr. Raphael Kübler spent his semester abroad at the HEC in Paris. Raphael is one of the founding members of the PIM & CEMS Club. He had been working on the board for several years, primarily as its treasurer. He has been working at the Deutsche Telekom AG in different executive positions for 20 years, most recently as the head of the controlling division.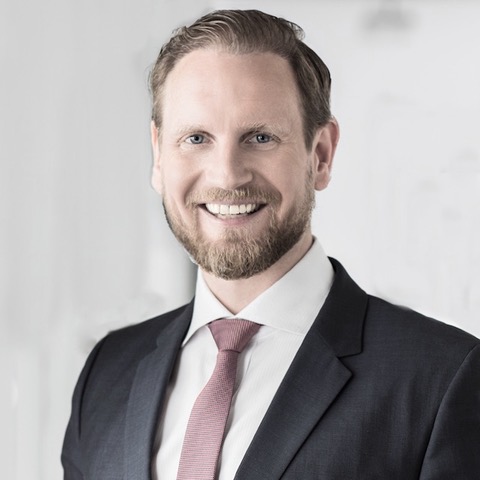 Thorsten Kräft was a member of the board in 2001 and 2002 and part of the alumni team from 2006 to 2013. He spent his terms abroad in Bergen, Norway and Jaipur, India (CEMS) as well as at the SGH in Warsaw, Poland (PIM). After having worked at accenture, Henkel and E-Plus Thorsten is now Principal at INVERTO, a specialised procurement and supply chain management consultancy based in Cologne.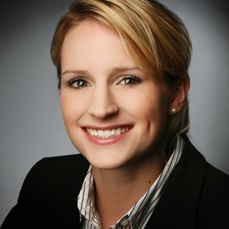 Felicitas Zyber was member of the board in 2009 and 2010. She spent her CEMS term abroad at Stockholm School of Economics and participated in the Study Tour Cologne Moscow. After her graduation, Felicitas worked in auditing and started her own business in 2014.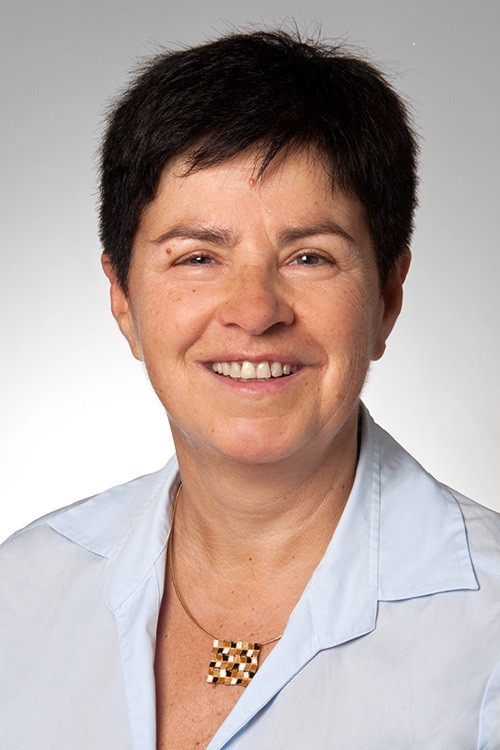 Lilo Thielen belongs to the founders of the PIM & CEMS Club and was a board member in 1985 and 1986. Lilo spent her term abroad at HEC, Paris. For about 15 years she has been working as independent consultant with focus on international marketing, sales and purchasing issues. Since 2015 she has been active in conflict resolution/mediation as well.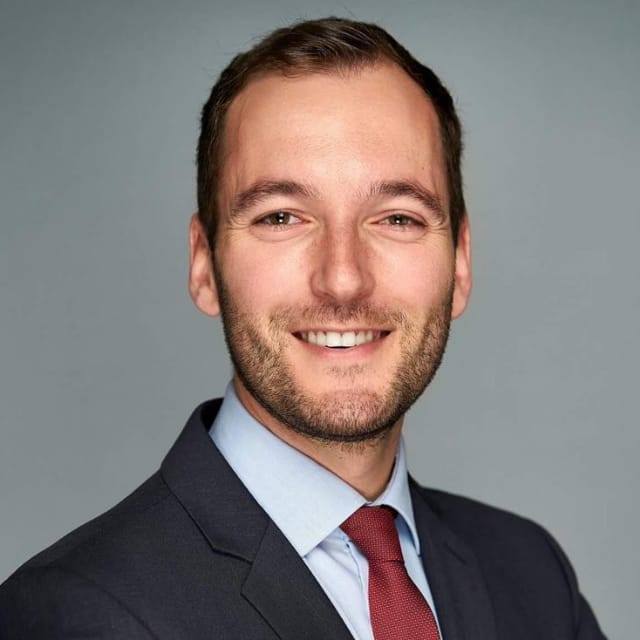 Norman Schmitz served the PIM&CEMS Club in multiple roles: board member for International Relations (2012), CEMS Alumni President Germany (since 2015) and advisory board member (since 2019). E spent his exchanges in Pittsburgh, US (STAP) and Sao Paulo, Brazil (CEMS). After his studies, Norman joined the consumer goods multinational Henkel where he held different roles in the areas of SCM, Finance and Audit.
Sarah Knutzen went abroad twice during her study times (Diploma & CEMS-Master) to Sydney and St. Gallen. She was an active Club member and represented the German CEMSies as Student Board Rep (2011-2012) as well as CAA Rep (2016-2018). Professionally, she works in HR, currently as HR Business Partner and head of People Development/Recruiting.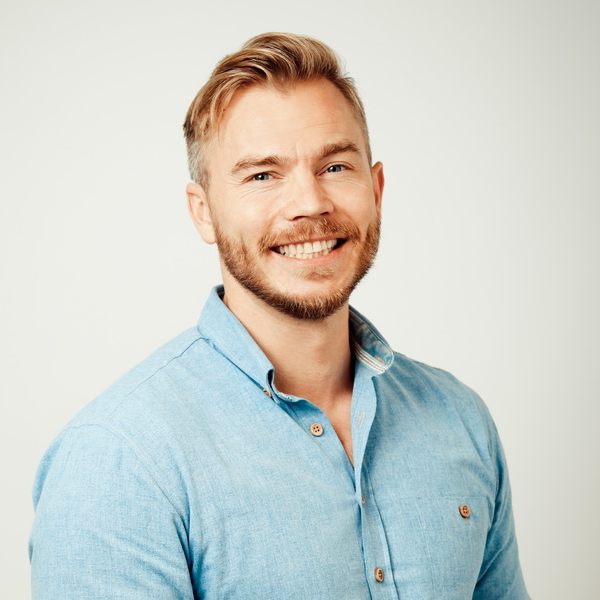 Felix Bäsecke was President for Internationals in 2014. In line with studying Economics at UoC he spent an exchange semester in Bangkok, Thailand. Since 2017 he is a HR-Marketing Manager for the Employer Brand of Detecon International GmbH, the consultancy of Deutsche Telekom AG.