We offer you something -
Activities
The PIM&CEMS activities are focused on three main areas:
Student and alumni work, international students support as well as corporate collaboration
Access to exclusive company events

Organization of social, cultural and networking events

Bi-annually issuedclub magazine "IN" with current information about the club

Monthly newsletterwith upcoming events, activities and job offers

Cooperation with other CEMS Clubs, Köln-Alumni and the CEMS Alumni Association
Anniversary Party – 30 Years PIM &CEMS Club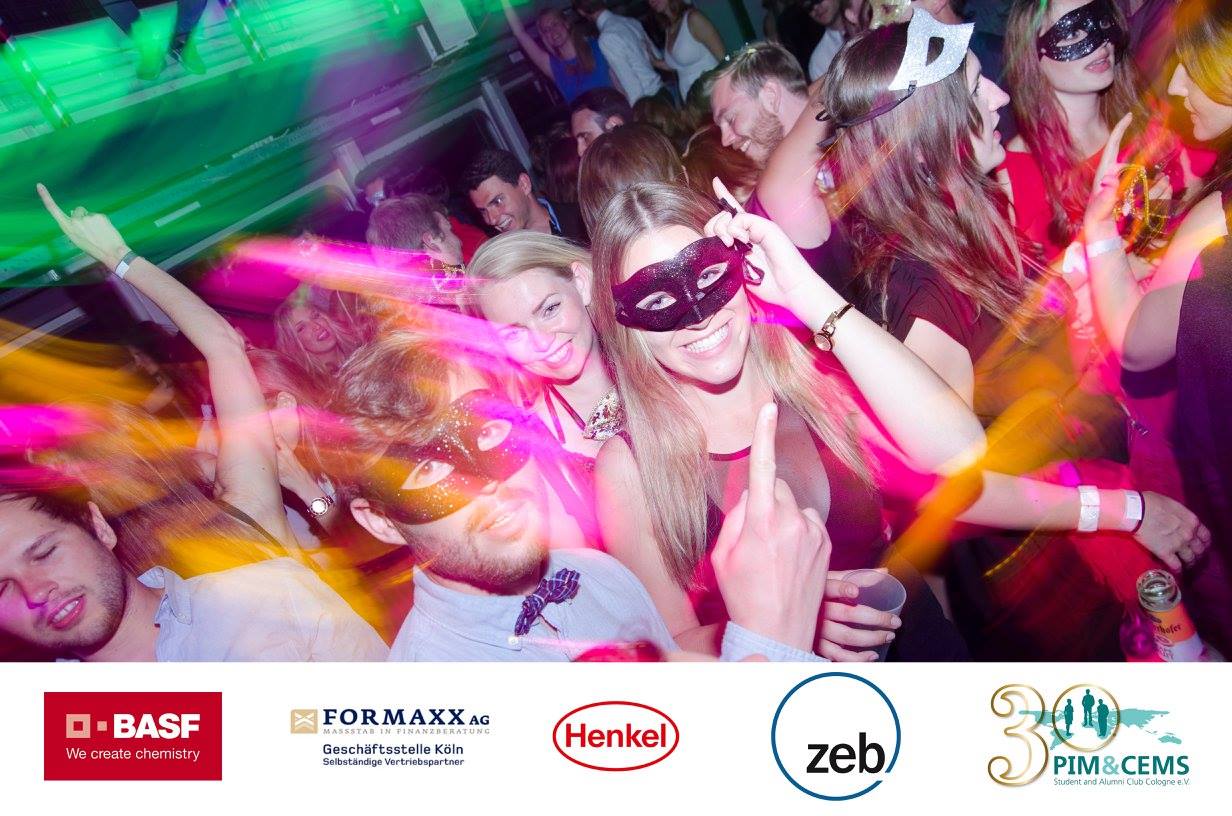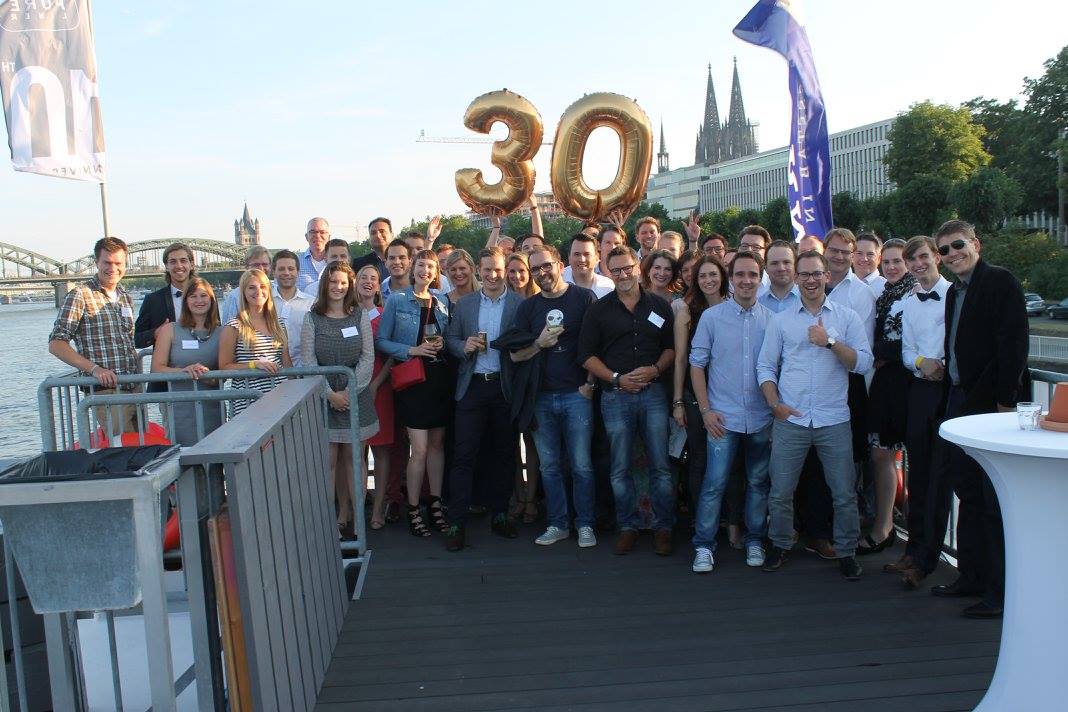 2015 – The PIM&CEMS Club proudly celebrates its 30th anniversary this year. The official celebration of the anniversary took place in the afternoon of Friday, 13th of June: the club had invited former board members and other alumni of the past years to take a boat ride on the Rhine on the PureLiner. As the PIM&CEMS clubs' donation of this year is addressed to the non-profit organization CARE, they offered some insights on their operative work to support refugees, which was followed by a poetry slam with popular poets from Cologne. Afterwards, our guests enjoyed the boat trip along the skyline of Cologne while having dinner and catching up with old friends from university. Afterwards, the venue was opened for students and company representatives who were invited to join the PIM&CEMS summer party. Themed 'Venetian carnival', the summer party on the PureLiner hosted more than 600 guests who celebrated the 30th anniversary until the sun rose again over the Rhine.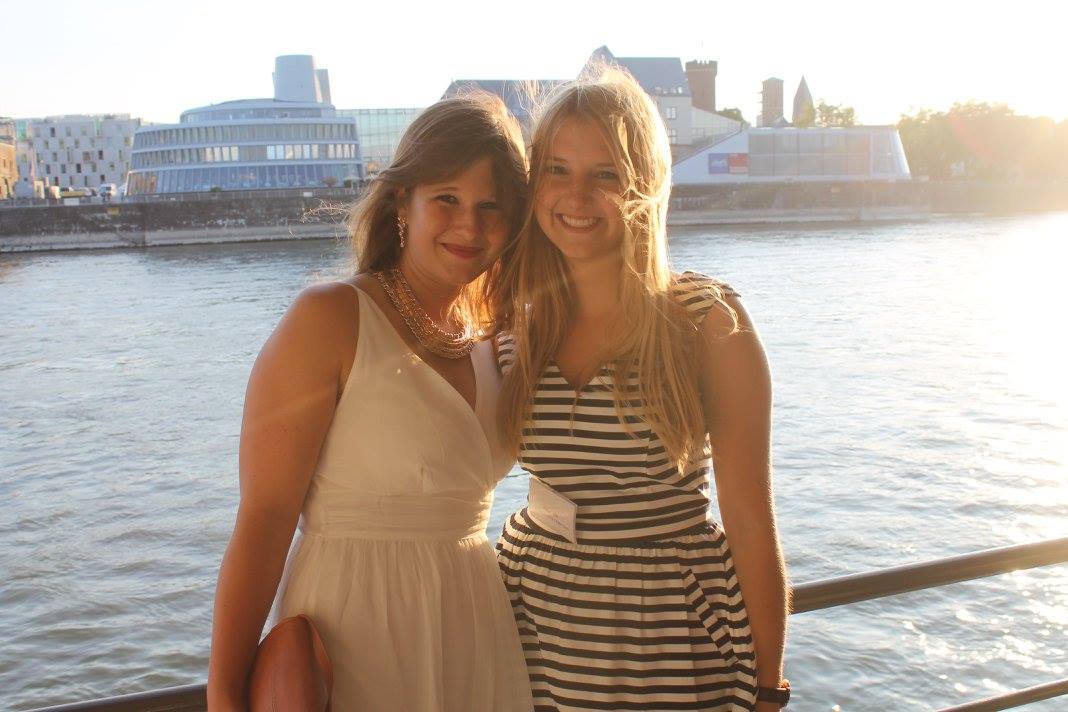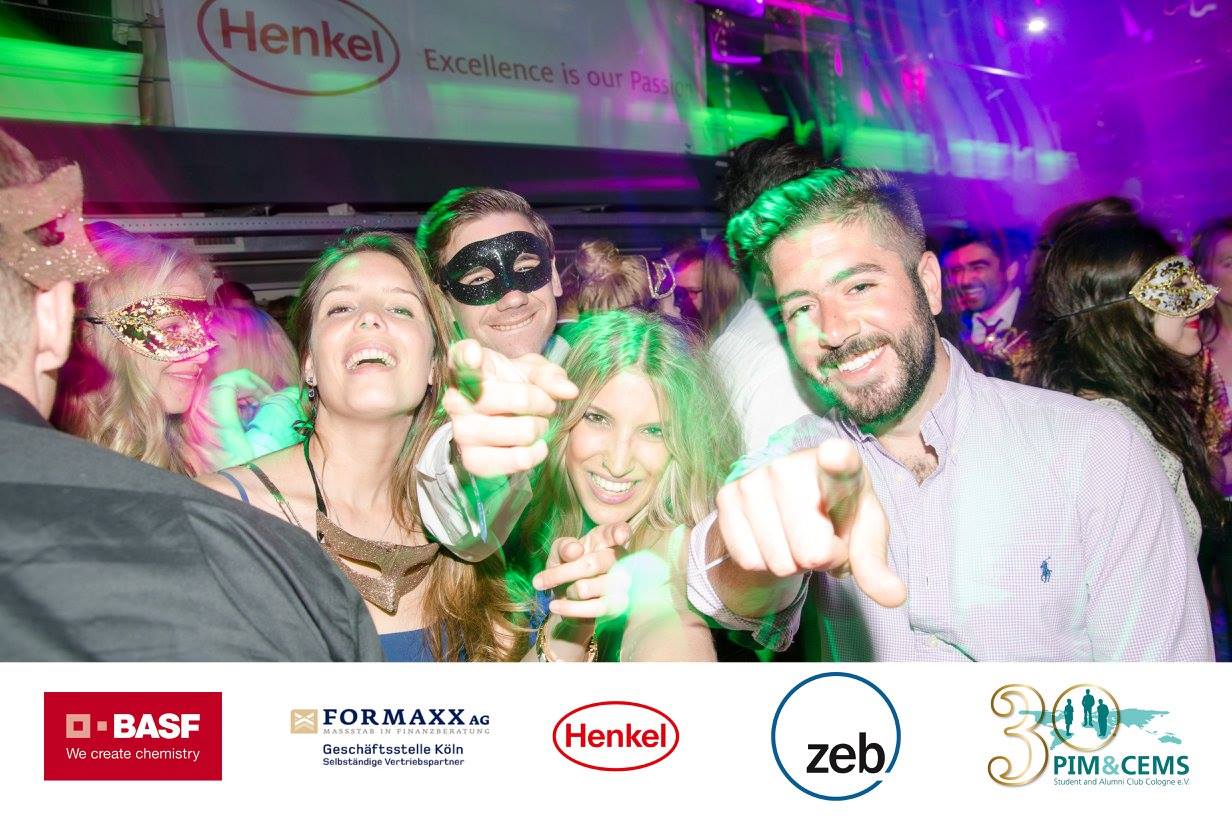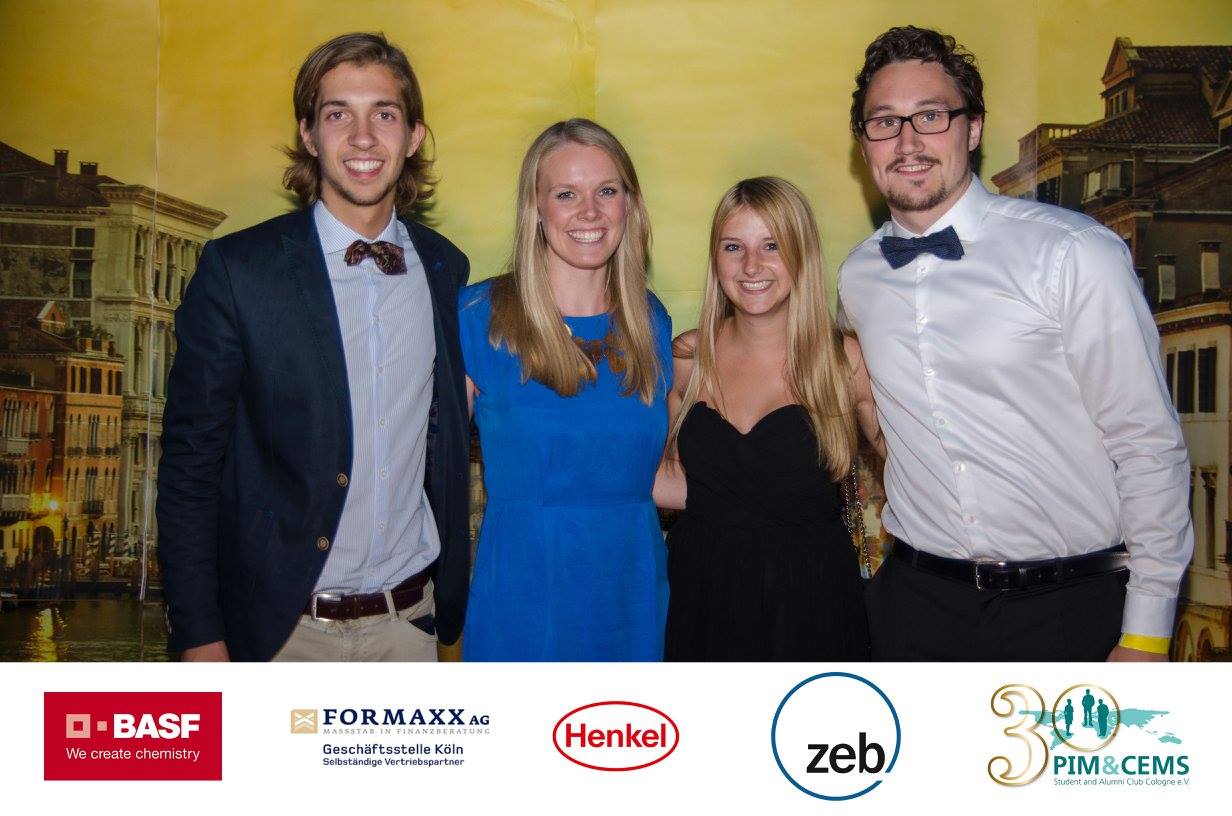 Summer Party 2019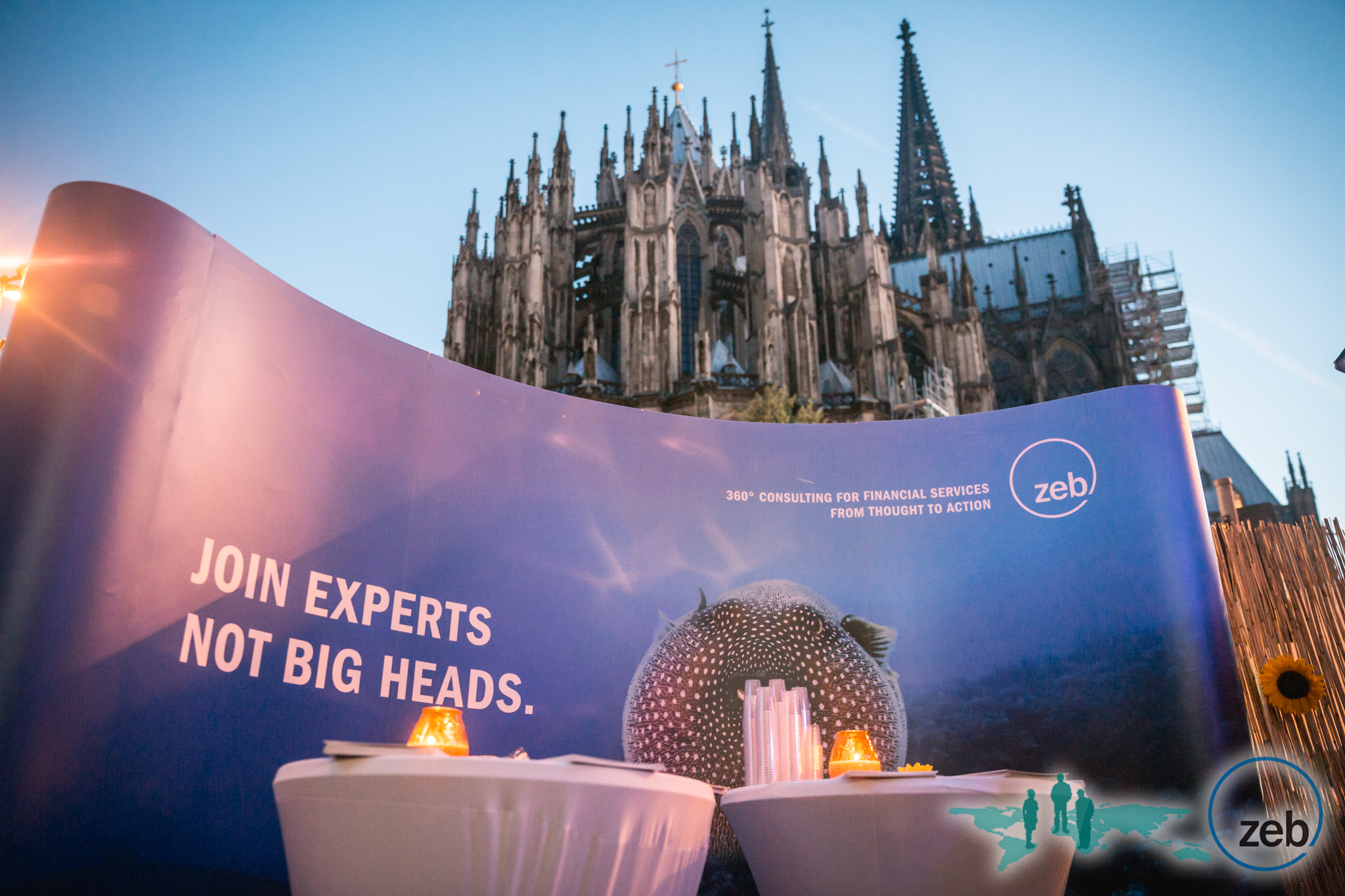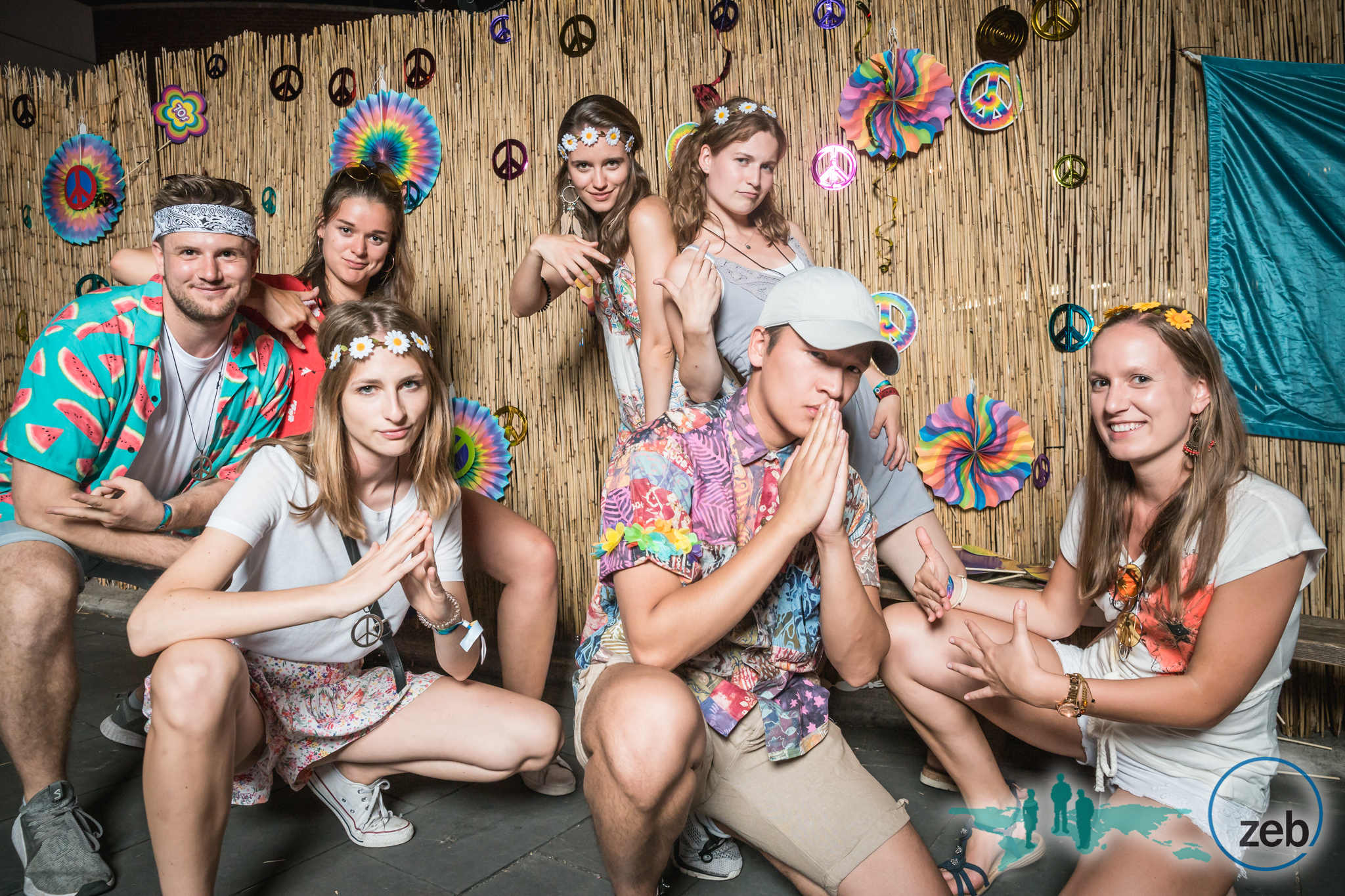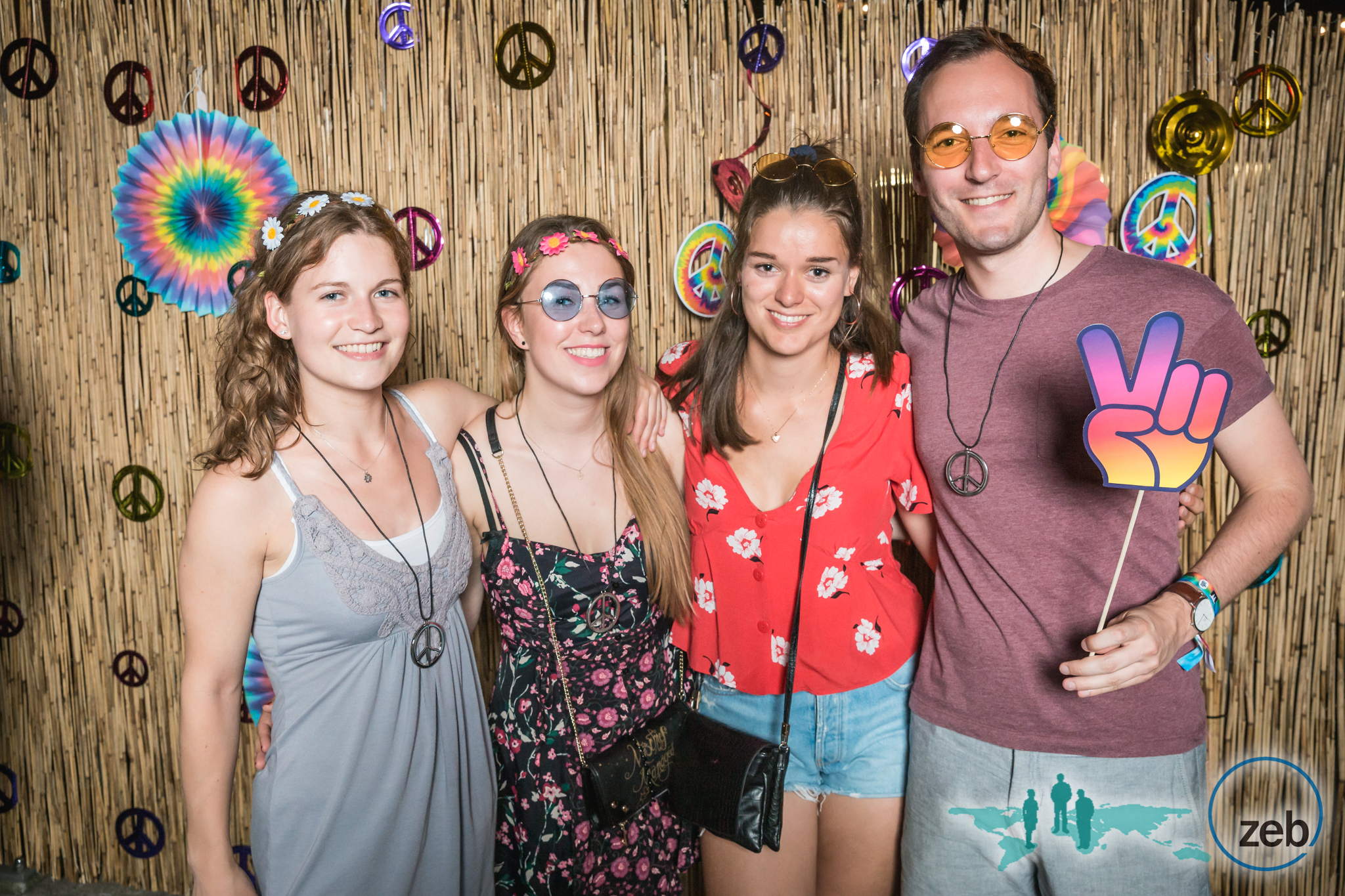 We celebrated our summer party with the motto 'Don't worry be hippie' this year with a view of the cathedral in the Domhof. ZEB kindly supported us. According to the theme, we distributed goodies like flower and peace chains. We are happy about the success of this event: 350 party guests had a lot of fun. A big thank you to the Socials Team.
Unilauf 2019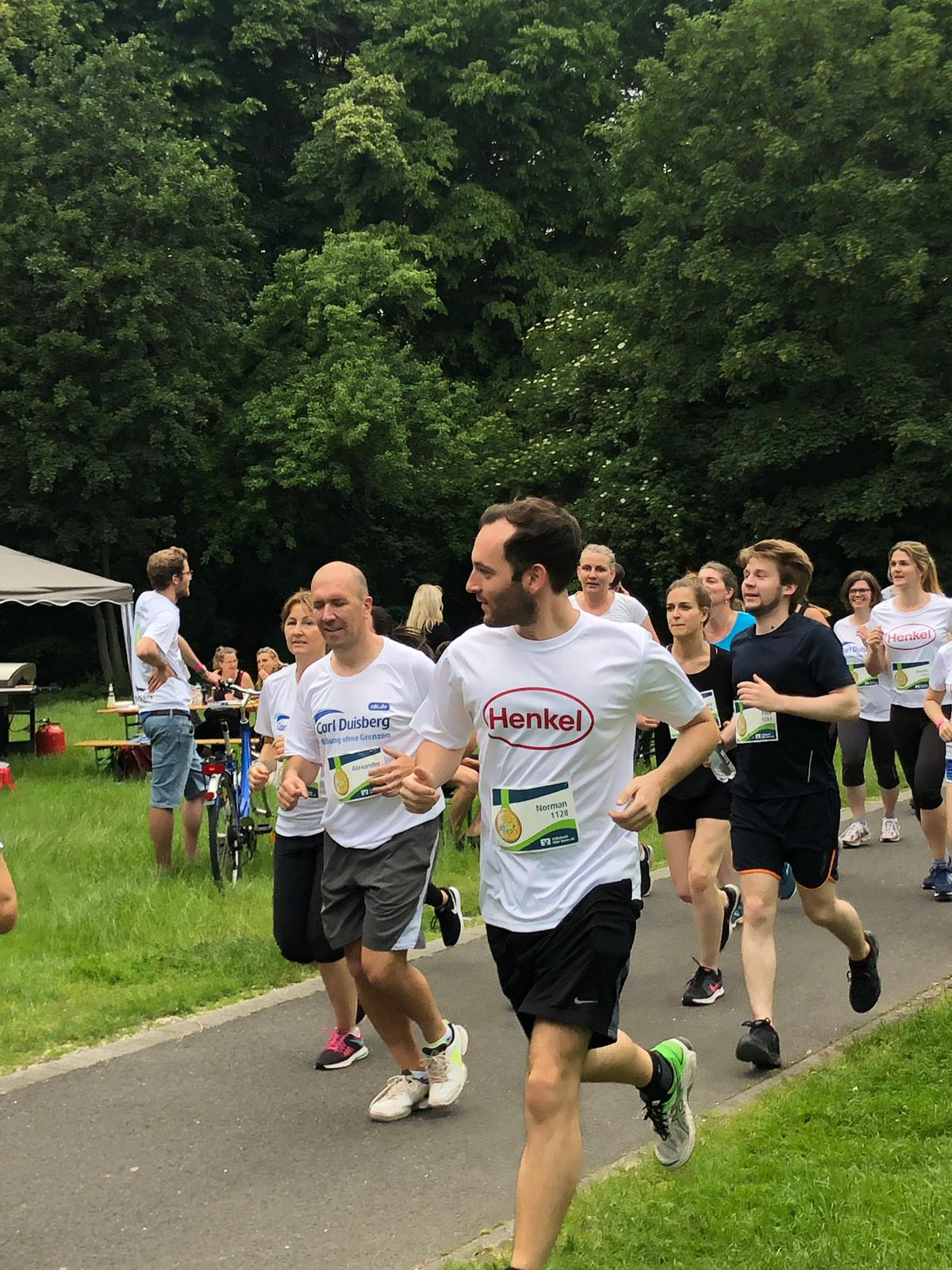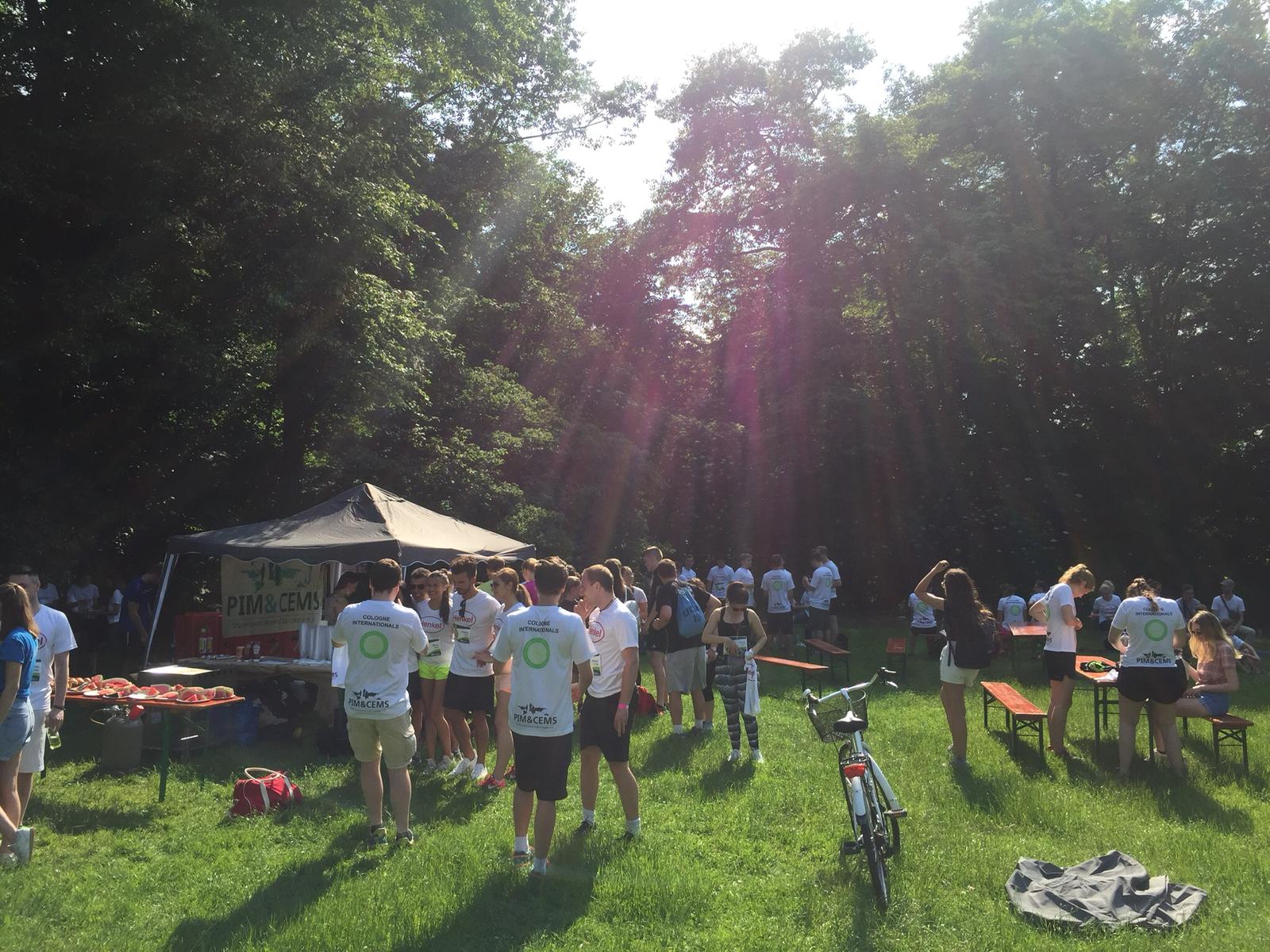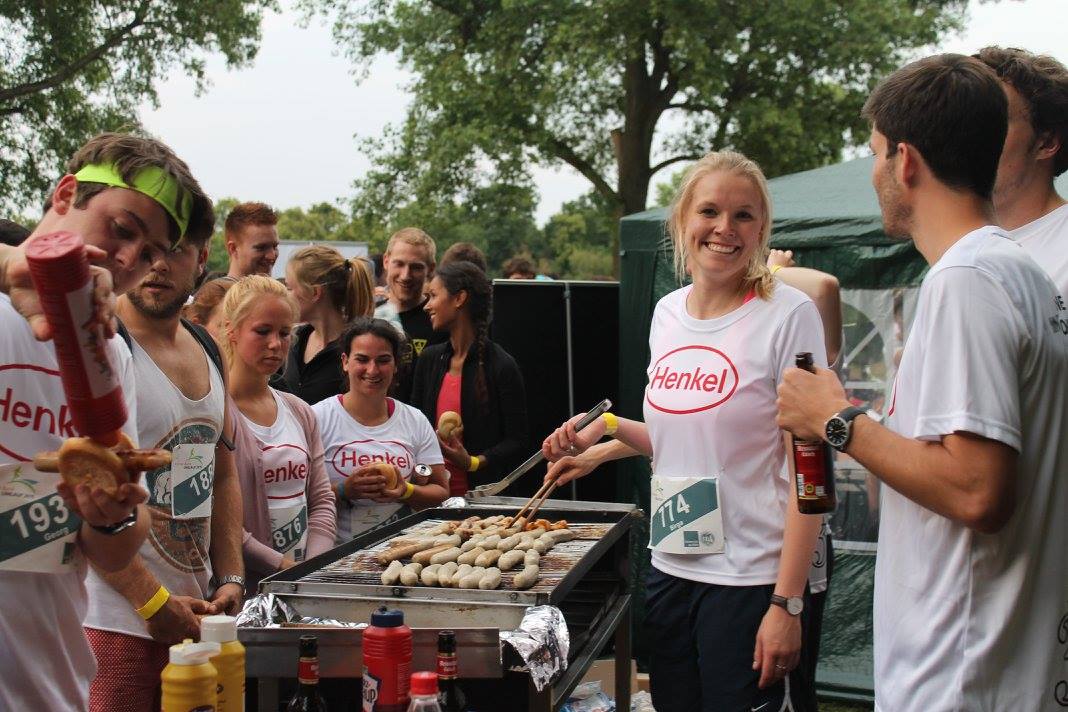 Once again, our team the 'Cologne Internationals' was able to impress with a sensational total of 150 finishers at this year's University run. Unfortunately, we did not win the title of the biggest team because the team of the Uni Klinik Köln even had 300 participants. Nevertheless, we celebrated afterwards with an extensive BBQ.
We thank all our fellow-runners and hope you join us next year again and hope to get our title back!
Winter Party 2018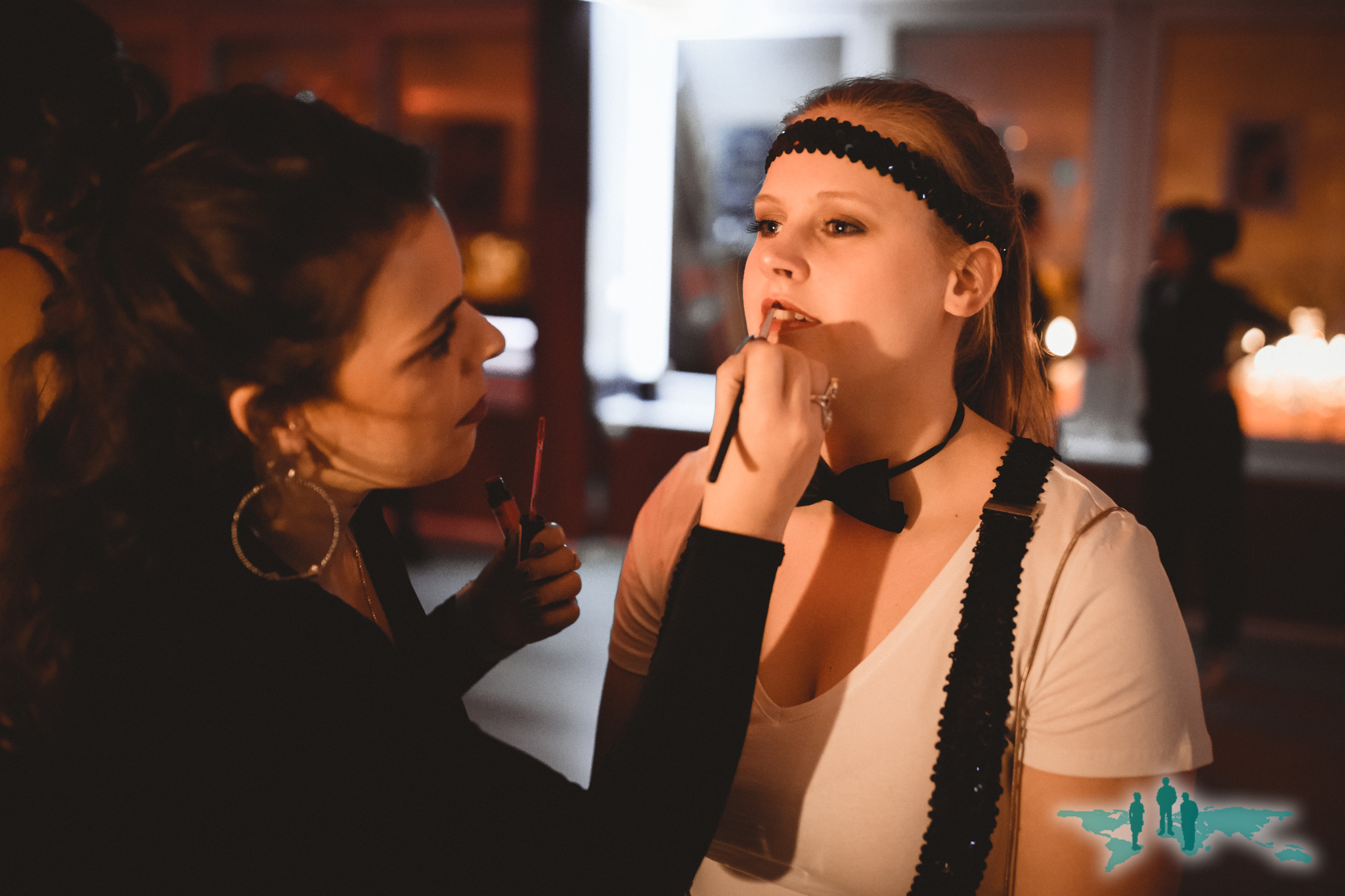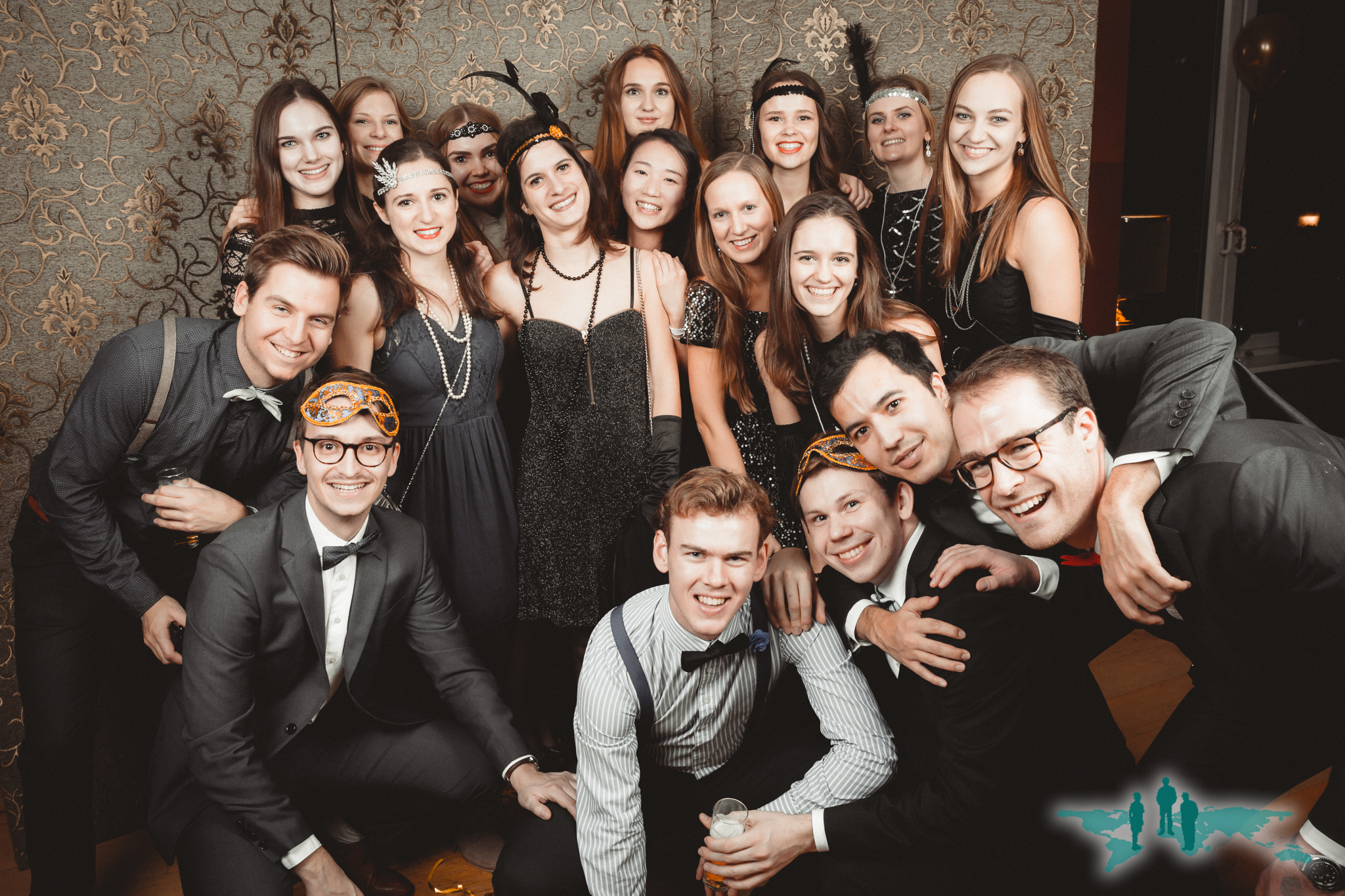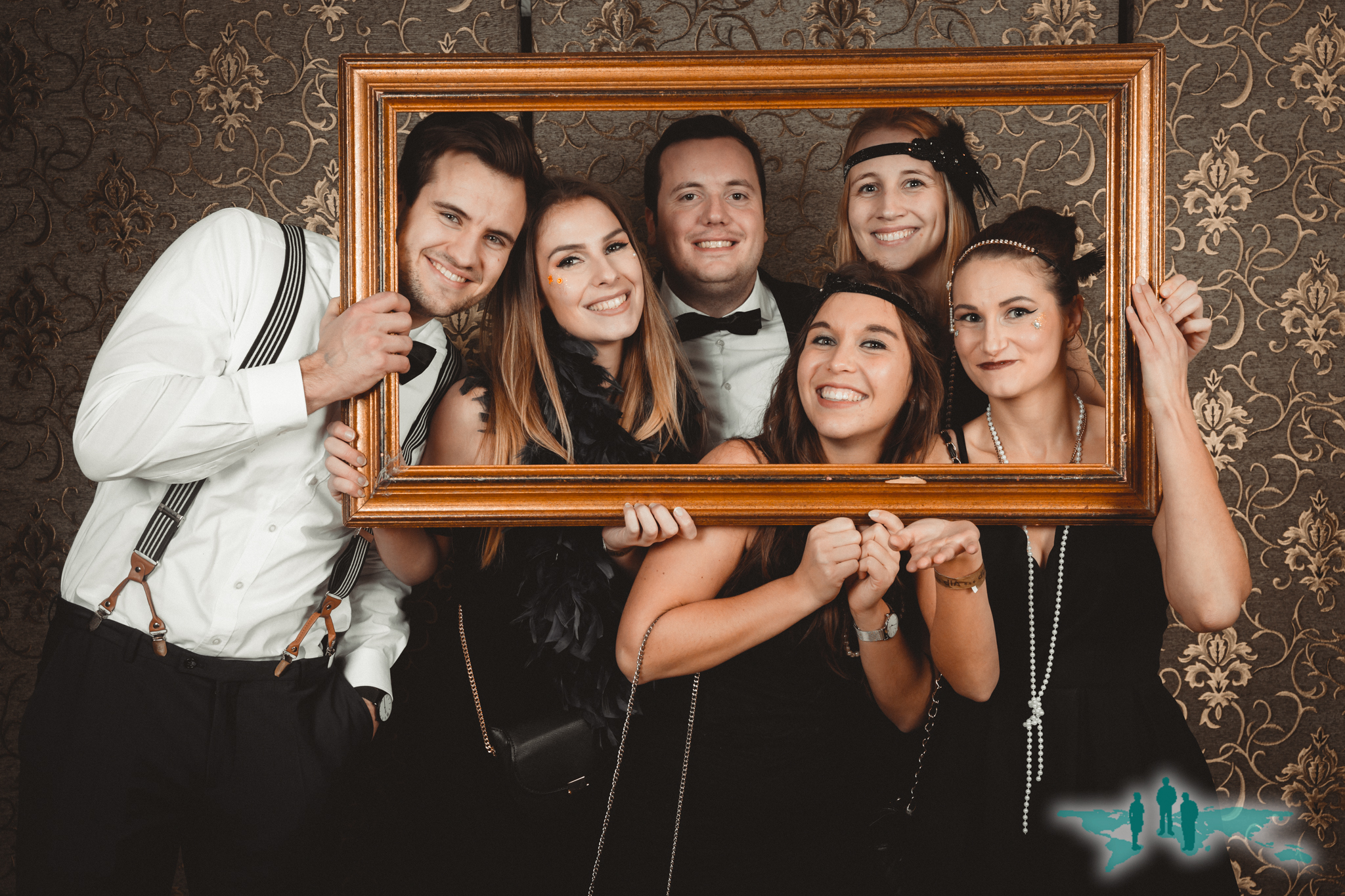 As every semester we organized our legendary winter party in 2018, the motto was 'The Great Gatsby'. All guests were dressed in 20's style and there was a dancer, a make-up station, a wheel of fortune and much more. Additionally we had a great view over the roofs of Cologne.
International students support
Organization of the Buddy Programmin cooperation with the Office for International Relations (ZIB)

Support and all-round guidance for exchange students throughout the semester

Planning and execution of a welcome week each semester to integrate incoming students

Organization of regularsports, socialandcultural activities to strengthen cohesion between international and local student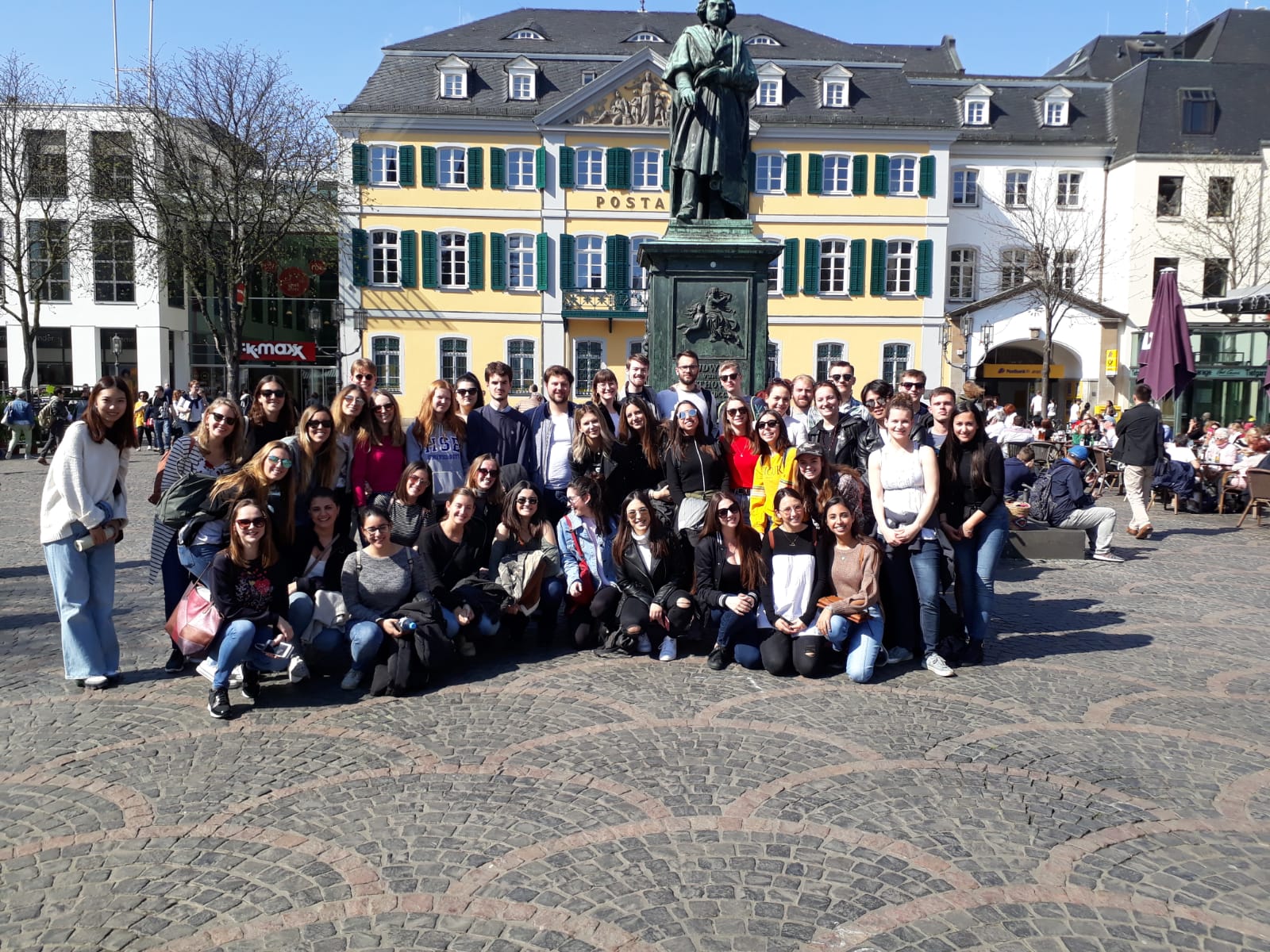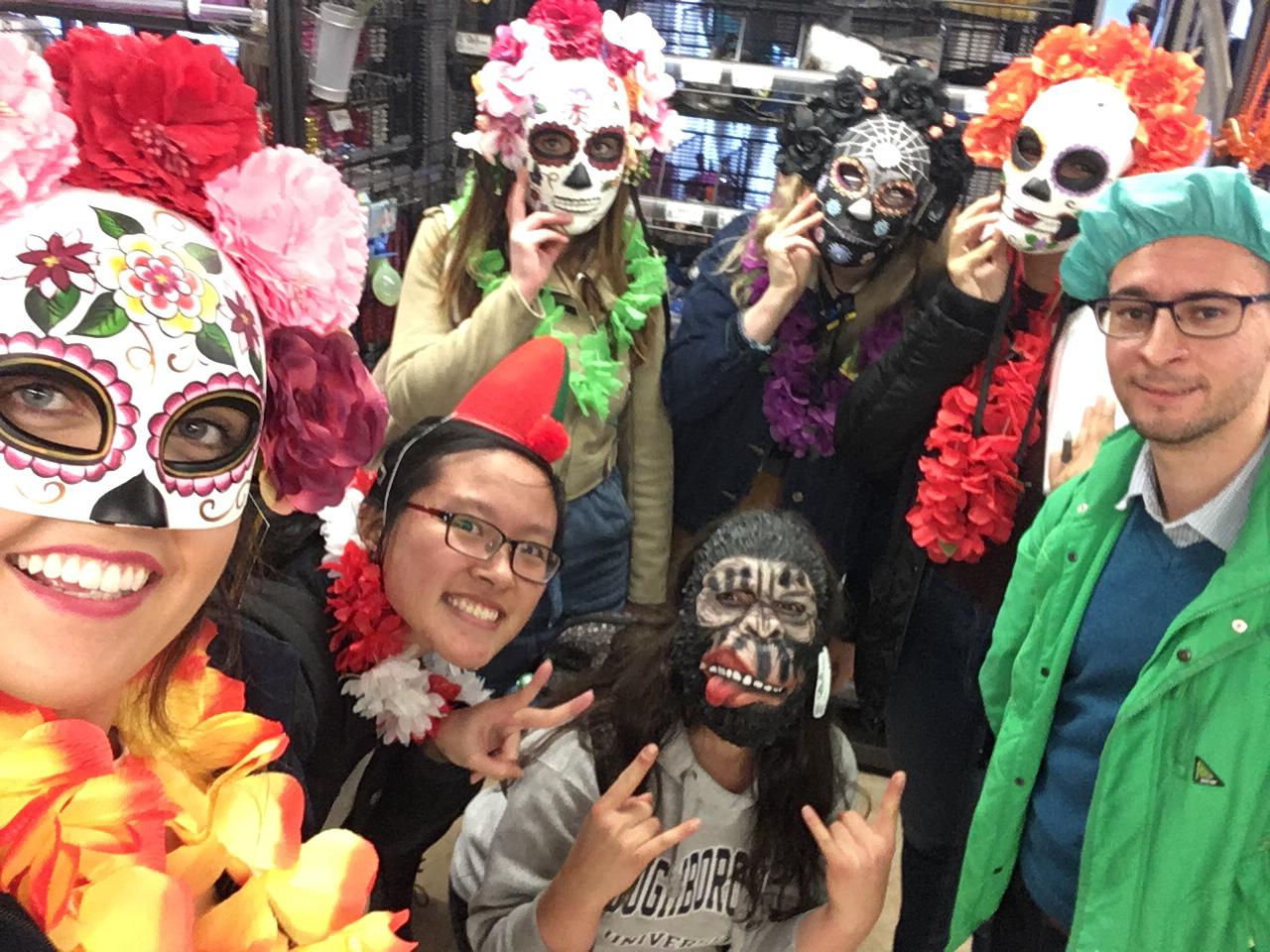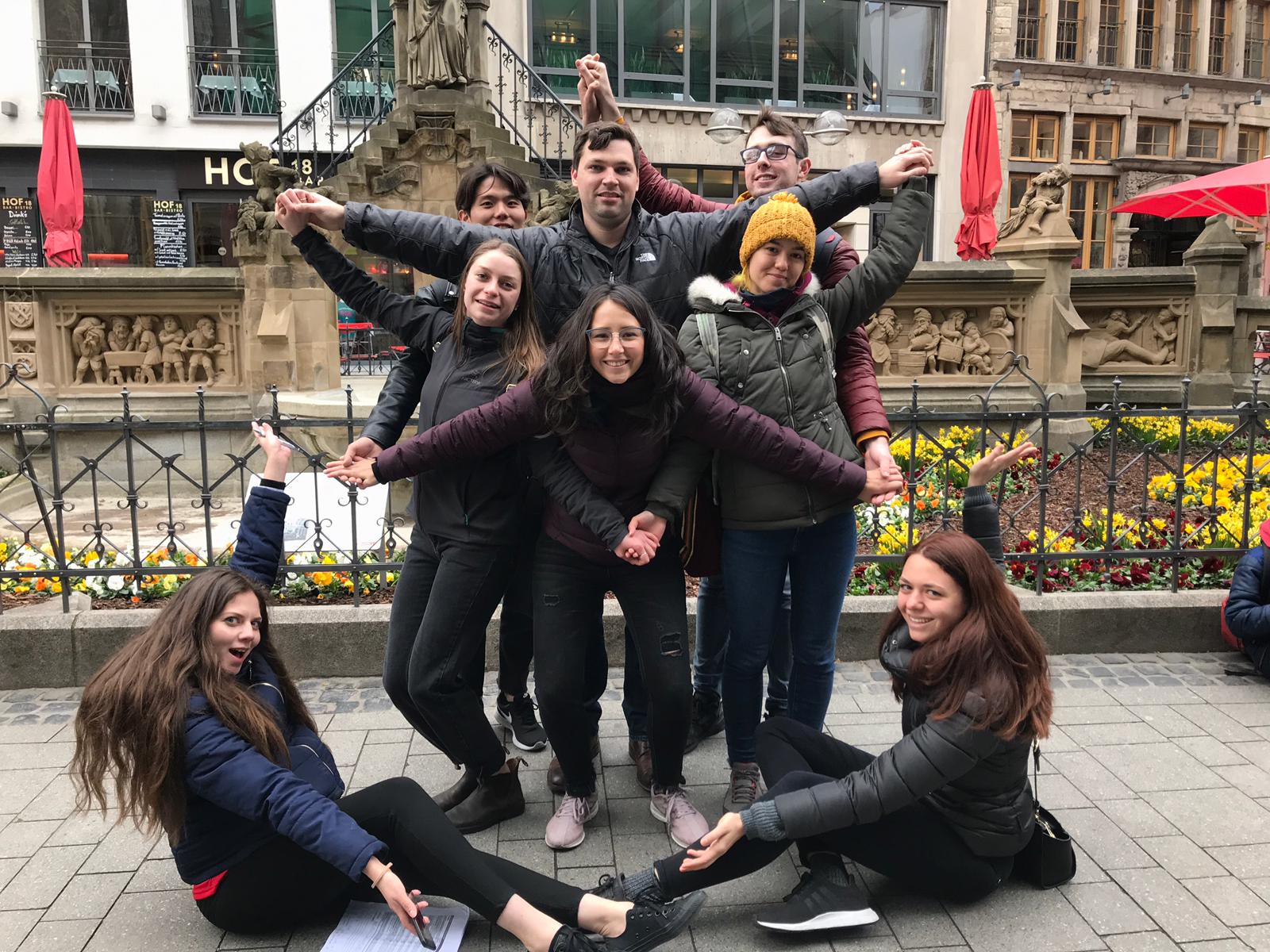 Within the scope of the International ressort, the PIM&CEMS Club takes care of exchange students coming to Cologne. In order to introduce them properly to their new hometown we organize a so called "welcome week" in March, April, September and October.
During these days the incomings learn about Cologne in a academic, cultural and social way, meeting fellow exchange students and locals, finding new friends right from the beginning.
" [...] Having people from every continent and lots of nationalities helps you to understand how big and diverse the world is and despite that all, how easy it is to get together to have the time of our life [...]"
The programme leaves nothing to be desired: From a campus tour over culinary excursions to traditional colognian breweries, interactive city tours and legendary parties, there is something for everyone!
The welcome week offers a great opportunity for locals and incomings to get to know students from different cultures and eventually to make friends from all over the world.
" [...] I could not have felt more welcomed. [...] At the beginning of the exchange process I wasn't sure about coming to Cologne. The welcome week and some laughs between long walks with kölsch helped me realize that I couldn't have picked a better place to do my semester abroad. [...] I will encourage some others to come to Cologne and enjoy everything this amazing city has to offer."

Joint organisation of company events for our members including talks, workshops and networking events

Exclusive events such as the Rotation Dinner and Speed Recruiting

Publishing of professional articles and advertisementsby companies in Clubpublications

Placement of job offers in all communication channels
Rotation Dinner 2019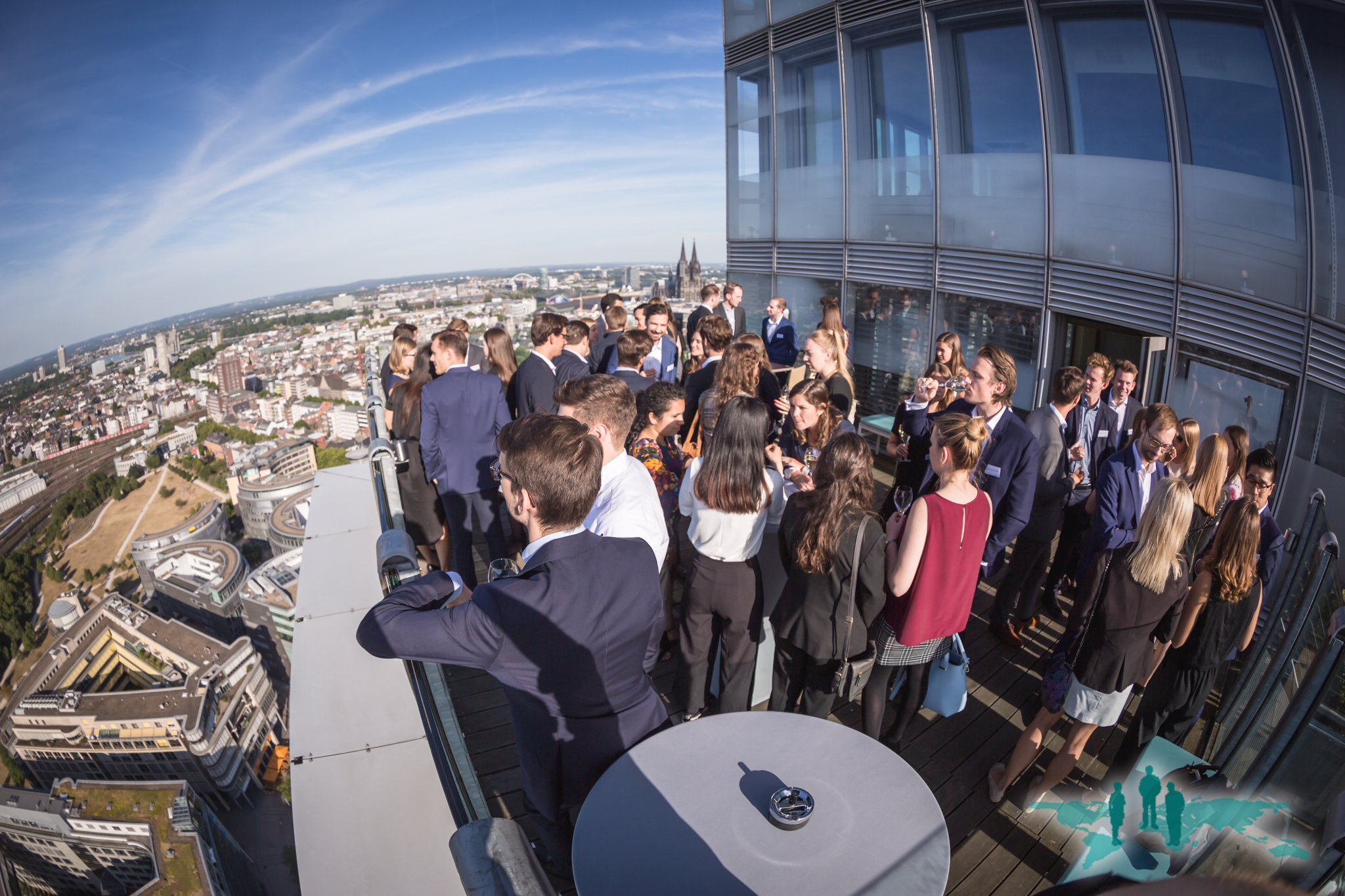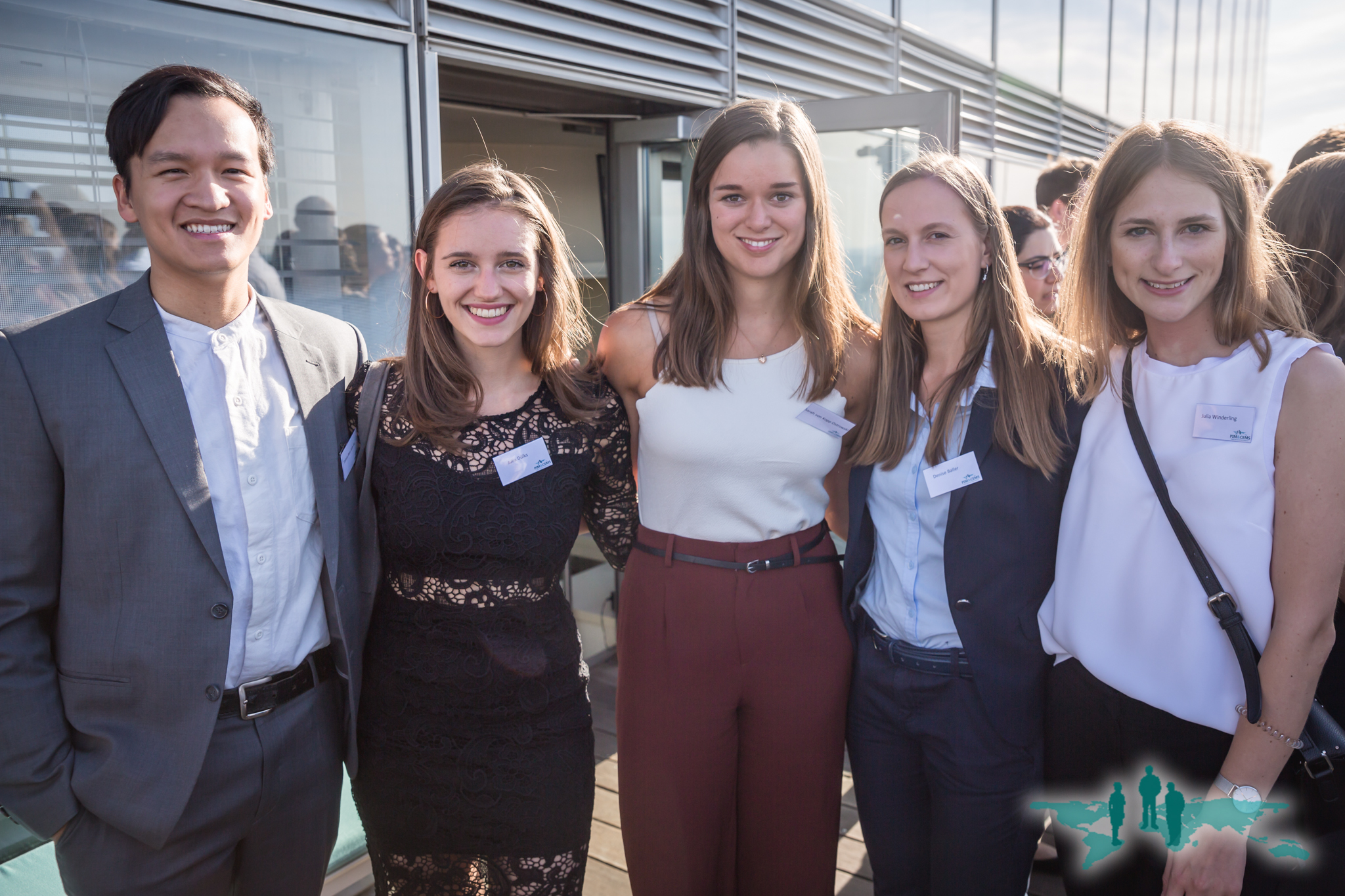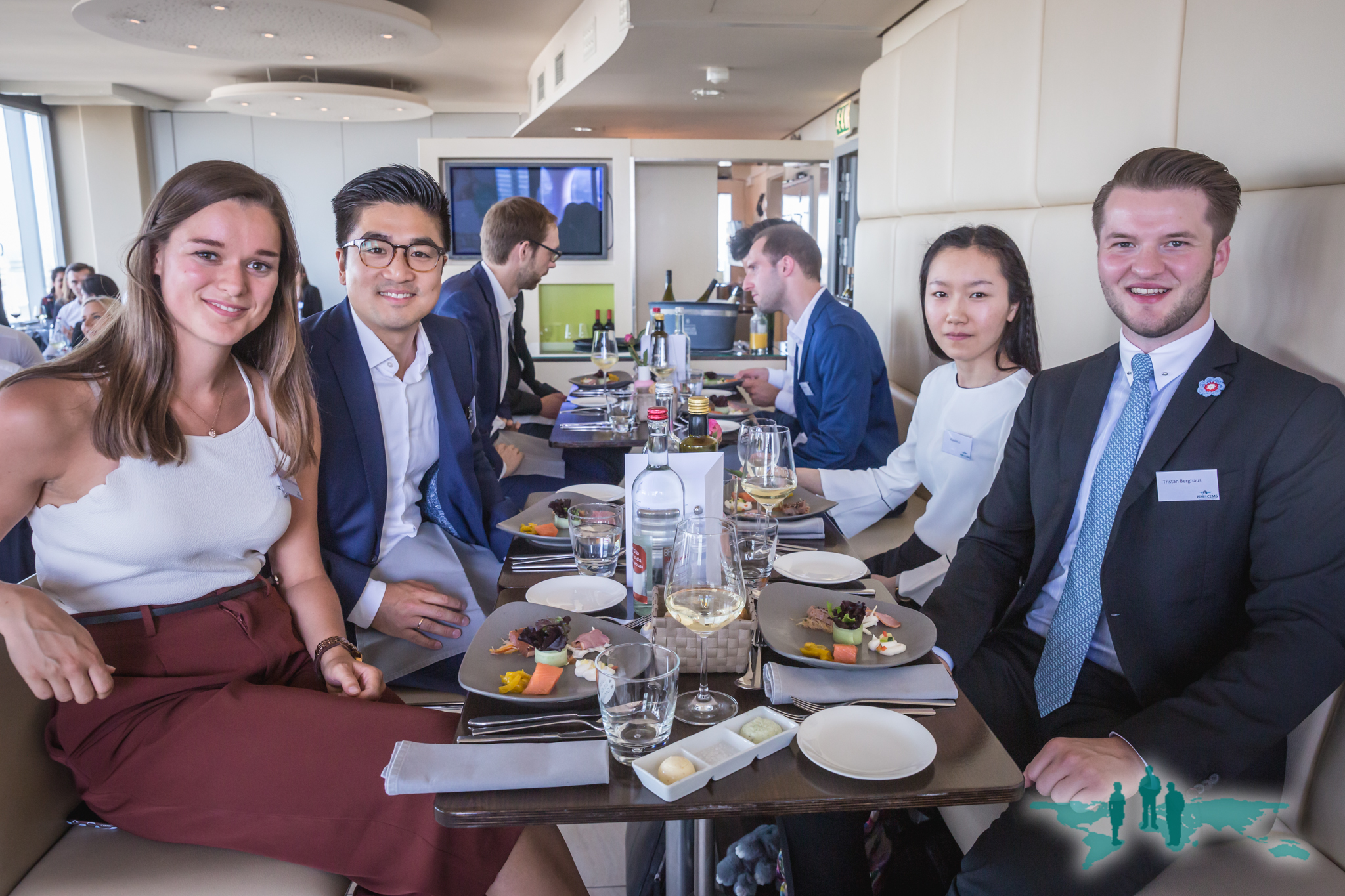 Once again, we organized our well known Rotation Dinner this summer. Above the roofs of the city, 36 elected students had the chance to get to know three of our sponsoring partner companies in a very private atmosphere. While enjoying an exquisite dinner, they were able to get in touch with 12 representatives from L'Oréal, KPMG and McKinsey all in one evening. The very interesting companies, the great location and the relaxed atmosphere is what has made, and makes the Rotation Dinner one of our most popular events in the year.