Our official sponsors of the PIM&CEMS Club Cologne
Our official sponsors are our most important strategic partners. The collaboration between these companies and the PIM&CEMS Club is the most intensive amongst all partners.
Our official sponsors are companies that support the Club with ideas and financial sponsoring. They support our goals of intercultural communication and promote the further education and training of our student members. The collaboration with our official sponsors is based on long-term partnerships. Official sponsorship is exclusively accessible to a very limited number of companies.
Close and trusting partnership - our current official sponsors are: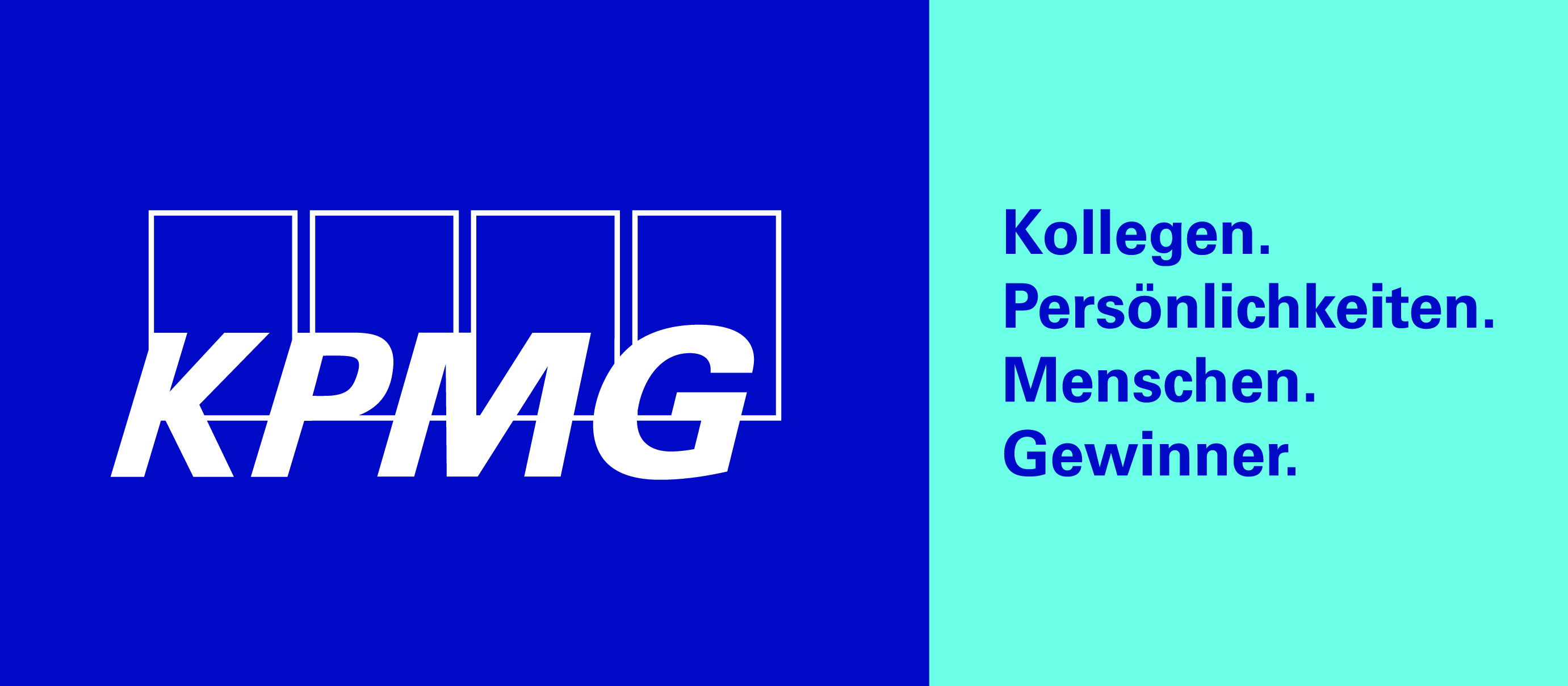 KPMG is a global network of legally independent, national companies with 155,000 employees in 155 countries. In Germany KPMG is also one of the leading audit and advisory services firms, represented by over 8,700 employees at more than 20 locations. Our services are organised in the following business divisions: Audit, Tax and Advisory

McKinsey & Company is the world's leading top management consultancy, currently with more than 9,000 consultants across the globe. Our clients include the majority of the 100 largest industrial corporations in the world. But we also work for smaller businesses, emerging growth companies, many leading banks and insurance companies, government agencies and development aid organizations. To learn more about careers at McKinsey please visit karriere.mckinsey.de.

The world leader in beauty, L'Oréal is present with 28 international brands in 130 countries with a turnover of €22,98 bn. Around the world 77.400 employees work with L'Oréal. With 2.000 employees, Germany is one of the most strategic markets of the L'Oréal group and one of the favorite FMCG companies (Universum 2014).

METRO AG, also known as Metro Group, is a globally diversified retail and wholesale group based in Duesseldorf, Germany. It is active in more than 35 countries and has more than 150,000 employees. As an industry leader, METRO AG offers tailored solutions for its local and international customers. With brands like METRO/MAKRO Cash & Carry and Real, as well as delivery services and multiple digitalization initiatives METRO AG is setting the standards of tomorrow.
Deutsche Telekom AG is Europe's largest telecommunications provider and is headquartered in Bonn. The Centre for Strategic Projects (CSP) is the Inhouse Consulting division of Deutsche Telekom AG and is responsible for their domestic & international strategic projects.

KraftHeinz is the fifth-largest food company in the world with annual sales of 26,5 billion dollar, 41.000 employees and over 200 brands. The most famous brands are Kraft (i.e. Philadelphia) and Heinz (tomato ketchup). The KraftHeinz Company is based in Pittsburgh; the subsidiary responsible for the DACH region is located in Düsseldorf, Germany and mainly manages marketing and sales activities.