We offer you something -
sponsoring partners
Our official sponsors of the PIM&CEMS Club Cologne
Our official sponsors are our most important strategic partners. The collaboration between these companies and the PIM&CEMS Club is the most intensive amongst all partners.
Our official sponsors are companies that support the Club with ideas and financial sponsoring. They support our goals of intercultural communication and promote the further education and training of our student members. The collaboration with our official sponsors is based on long-term partnerships. Official sponsorship is exclusively accessible to a very limited number of companies.
Close and trusting partnership - our current official sponsors are: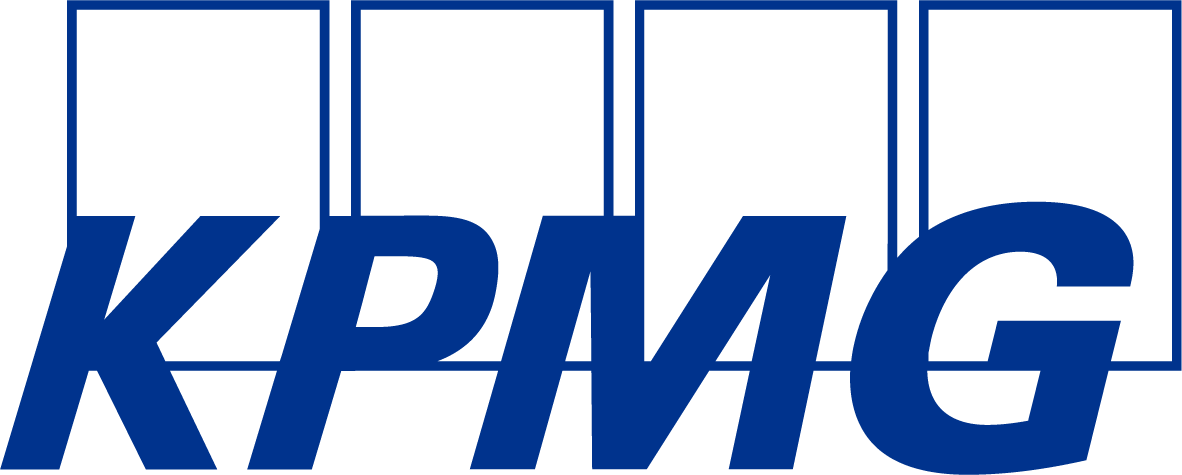 KPMG is a global network of legally independent, national companies with 155,000 employees in 155 countries. In Germany KPMG is also one of the leading audit and advisory services firms, represented by over 8,700 employees at more than 20 locations. Our services are organised in the following business divisions: Audit, Tax and Advisory

McKinsey & Company is the world's leading top management consultancy, currently with more than 9,000 consultants across the globe. Our clients include the majority of the 100 largest industrial corporations in the world. But we also work for smaller businesses, emerging growth companies, many leading banks and insurance companies, government agencies and development aid organizations. To learn more about careers at McKinsey please visit karriere.mckinsey.de.

The world leader in beauty, L'Oréal is present with 28 international brands in 130 countries with a turnover of €22,98 bn. Around the world 77.400 employees work with L'Oréal. With 2.000 employees, Germany is one of the most strategic markets of the L'Oréal group and one of the favorite FMCG companies (Universum 2014).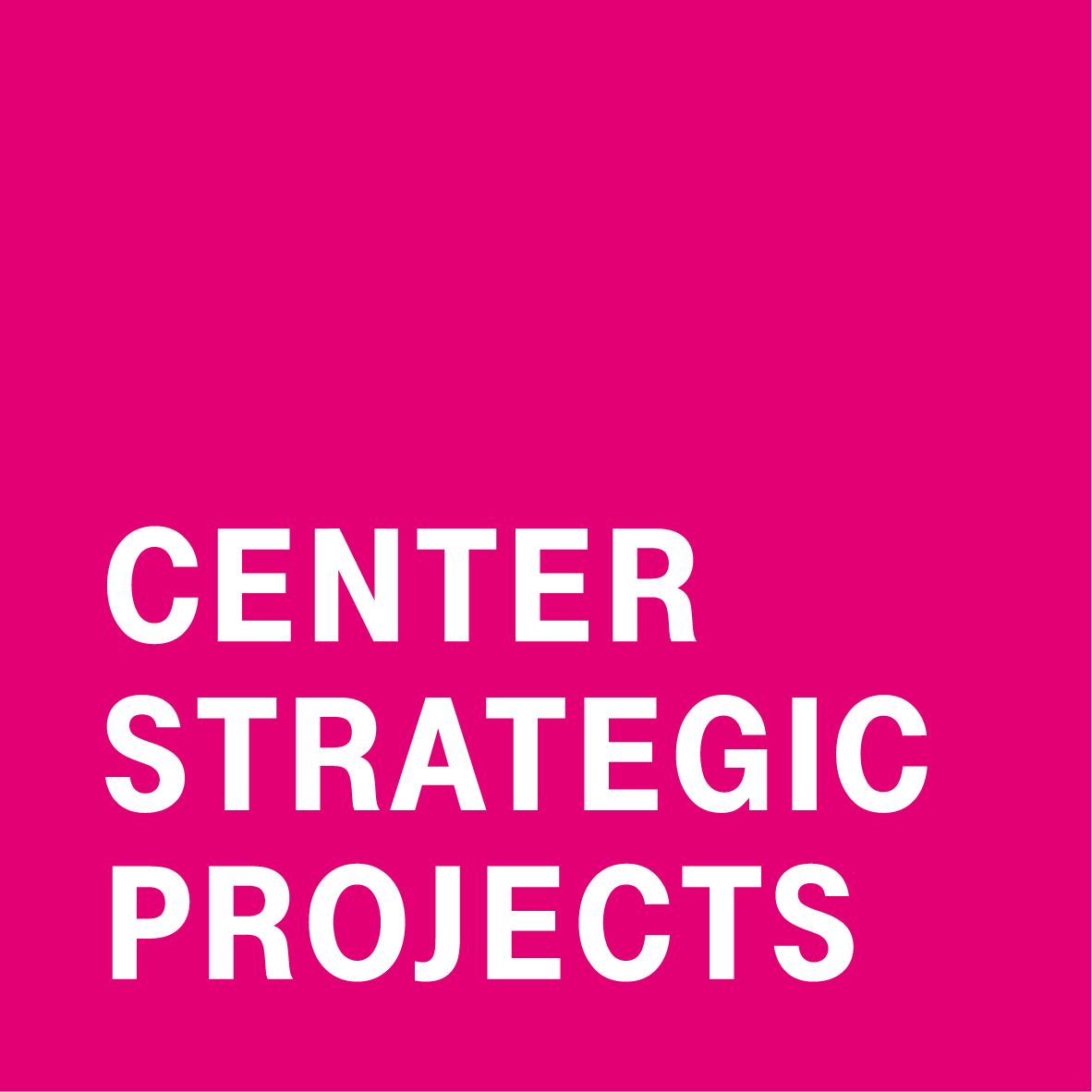 The Center Strategic Projects (CSP) is the in-house consulting branch of Deutsche Telekom AG, Europe's leading telecommunications provider with headquarters in Bonn. With around 178 million mobile customers, 28 million fixed-network lines and 20 million broadband lines, Deutsche Telekom is one of the world's leading integrated telecommunications companies. To ensure that the DAX 30 Group remains successfully positioned in the future, the CSP develops innovative solutions with a vision. The CSP mission - to make Deutsche Telekom fit for the future - has two elementary components: strategic consulting & Group transformation and systematic management development. For more information, click here!

crossconsulting is an independent management consultancy focussing on banking and insurance industry. We provide 360° consulting – from strategy development to implementation. We particularly advise our clients on topics of digital transformation, often hand in hand with our companybuilder crossbuilders or our VC crossventures. We see ourselves as entrepreneurial partners of our clients – with an in-depth expertise and the courage to also take risks. From our headquarters in the Cologne Rheinauhafen, we have been working successfully for over 20 years for our clients in Germany, Austria and Switzerland. Are you professionally skilled and anything but ordinary? We continue to grow!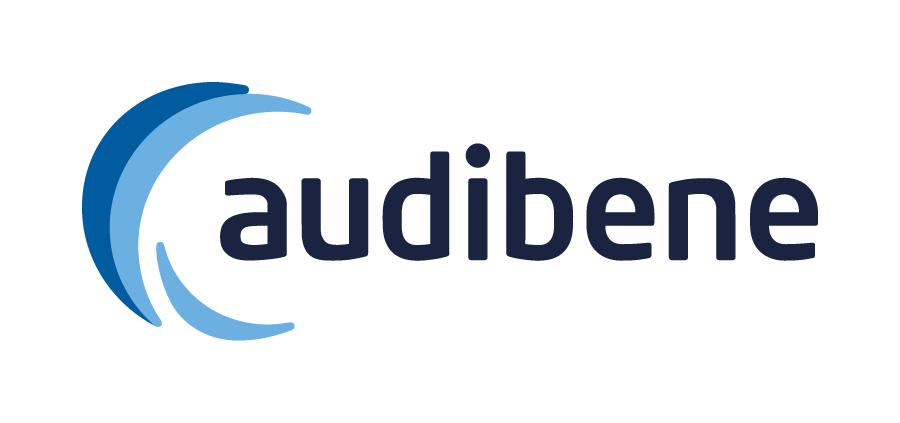 audibene/ hear.com is one of the fastest growing health tech companies around. Our unique digital business model has revolutionized the hearing aid industry and unleashed a transformation in hearing loss prevention. Since we started in Berlin in 2012, our team has grown from 2 to over 1500 people in 11 countries, from Denver to Seoul. We are driven by our belief that every person should hear well to live well. So far, we have helped over 200,000 customers get on the path to better hearing and thus awaken in them a new zest for life. Be part of our mission to rethink the hearing healthcare industry and change lives!

DHL Consulting is an independent management consultancy dedicated to creating value for Deutsche Post DHL Group, its customers and external companies that seek to improve their supply chain performance. Consultants in DHL Consulting therefore have the unique opportunity to experience both in-house and external consulting projects. DHL Consulting combines business experience and logistics expertise to effectively answer the multifaceted business challenges of DPDHL Group. More information can be found here.